About us
Pixhit is an audiovisual production company based in Montreux.
Specialized in filmmaking and photography, we love to tell stories through a different, unique and creative look.
Jeunes et expérimentés, nous nous efforçons de prendre des risques afin de réaliser des projets novateurs tout en respectant vos attentes et vos besoins.
Constituée de trois membres aux visions différentes et complémentaires, et aux compétences multiples, Pixhit a la particularité de pouvoir réaliser des projets complexes et ambitieux dans leur totalité.
Filmmaking, photography but also motion design, graphic design, web design and 3D, trust us, we take care of everything for you.
Collaborateurs externes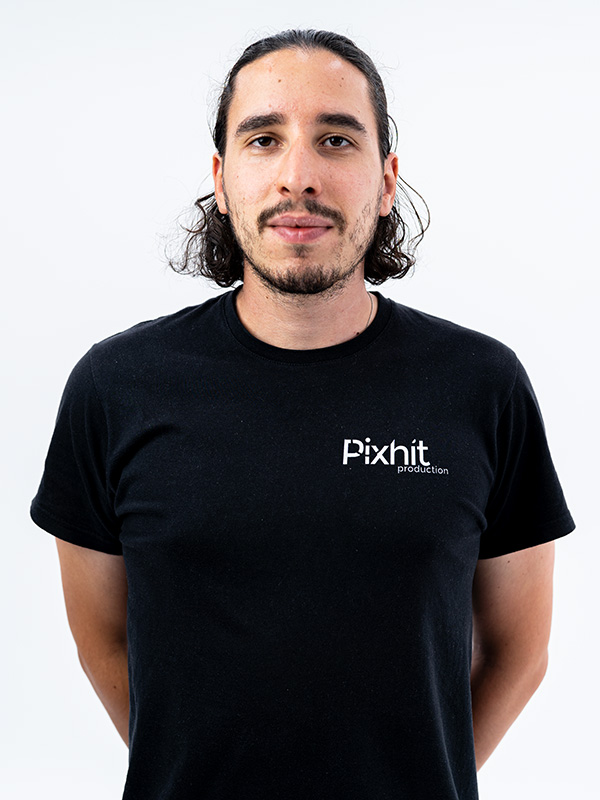 Yohan Nieto
Photographe & Filmmaker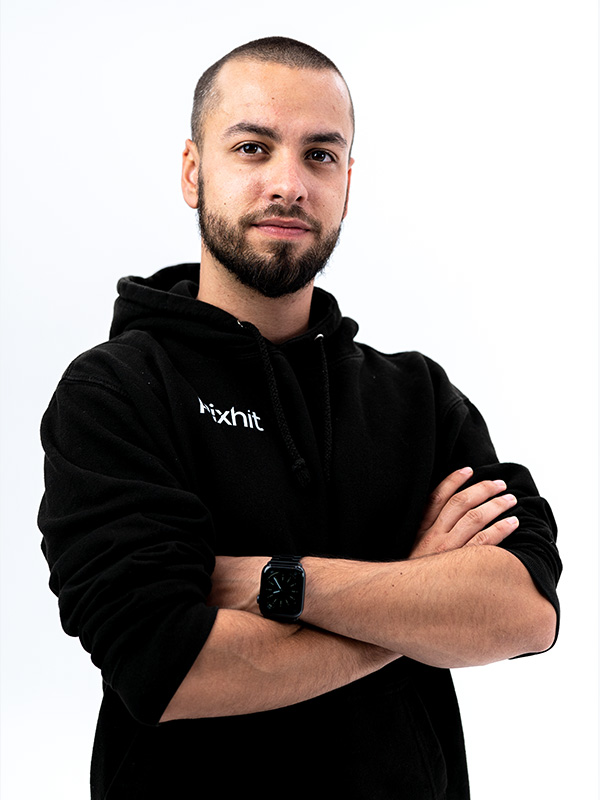 Kevin Bigler
Photographer
error: © Copyright 2020 Pixhit